Post your favorite rides here...
The Halo Warthog
Okay I'll bite.
I'm a sucker for these: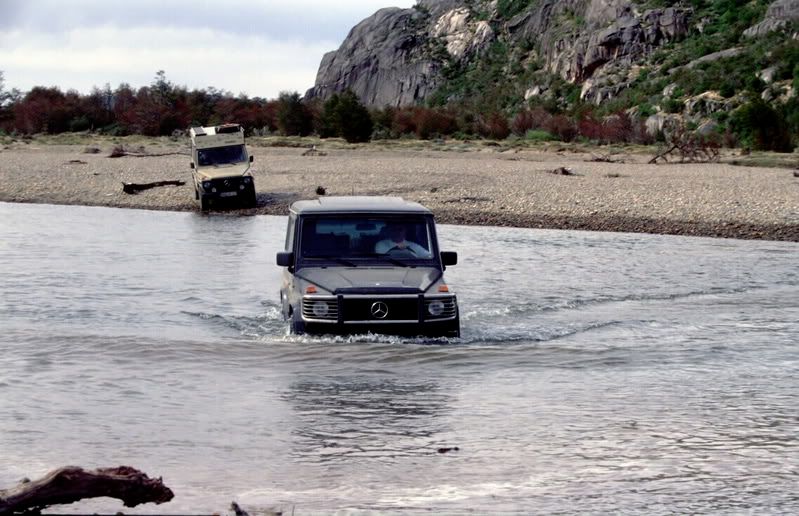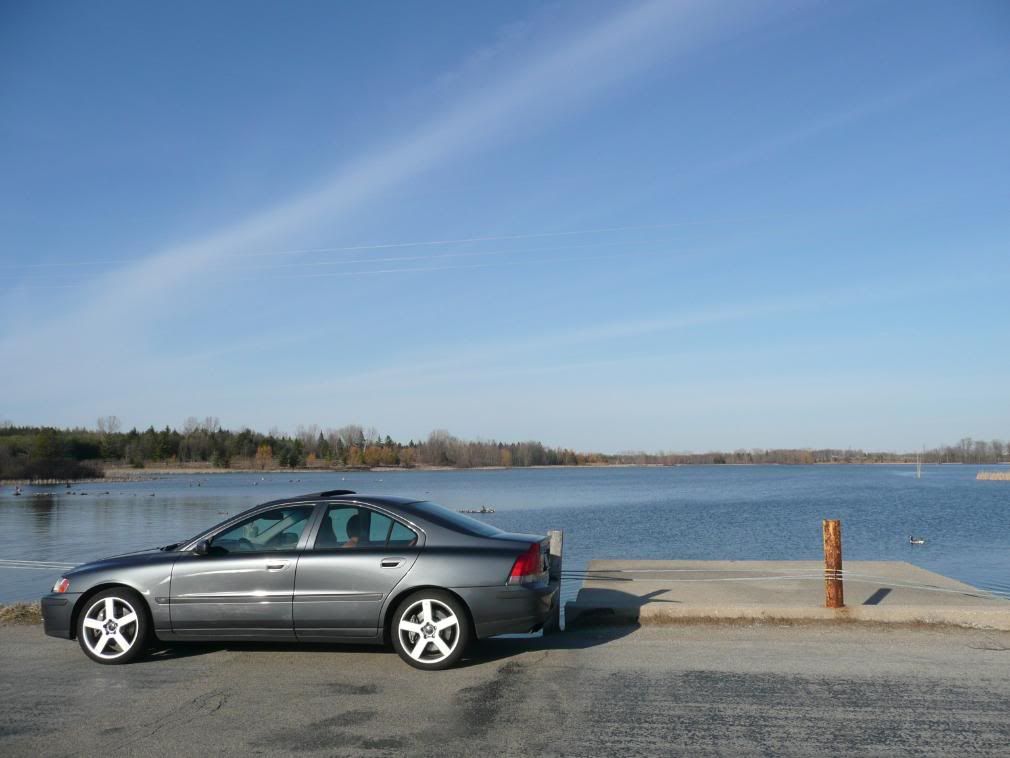 The G-Wagen, SLK, and of course Volvo S60R GT
SLYK
-------------
"Bad laws are the worst sort of tyranny." - Edmund Burke"

"Never forget that everything Hitler did in Germany was legal" - MLK Jr.
Users browsing this forum: No registered users and 3 guests
Help us, Help You!
Hello, we notice you may be using an adblocker...
Please support free websites by turning off your Ad blocker.
Thank you!