I just got my disclosure, but not all of what I requested. I'd like some help deciphering it (see images below), and seeing if there are any holes in the evidence. I am trying to figure out if I would be able to fight this ticket entirely, or plead for a lesser charge.. or if I should just hire a paralegal to deal with all of this for me since the location is so inconvenient (I live in Toronto and the trial is in Kitchener. I was quoted $350 by one company, but they mentioned they would file for a trial and request disclosure as part of it, but I've already done that, so I imagine I can get some cost knocked off). Also, should I ask for the missing info (I am thinking in particular the training records for the officer)? And do I need to view the complete device manual?
I had asked for:
- a full copy of the police officer's notes (typed if not legible)
- a copy of both sides of the officer's copy of the ticket (offence notice)
- type, name and model # of speed detection device the officer used
- copy of the manual for the speed detection device
- calibration records for the speed detection device
- certificate or information showing the officer's training in using the device
- maintenance record for the device used
- any other evidence the Crown plans to use in court
They replied with:
"Disclosure and testing pages are attached.
Please be advised that you are welcome to attend at our office to review the complete manual; should you wish to do so, please arrange a mutually convenient appointment time with our office by contacting the number below.
We have no calibration or maintenance records to disclose.
All else is covered."
This is all I got: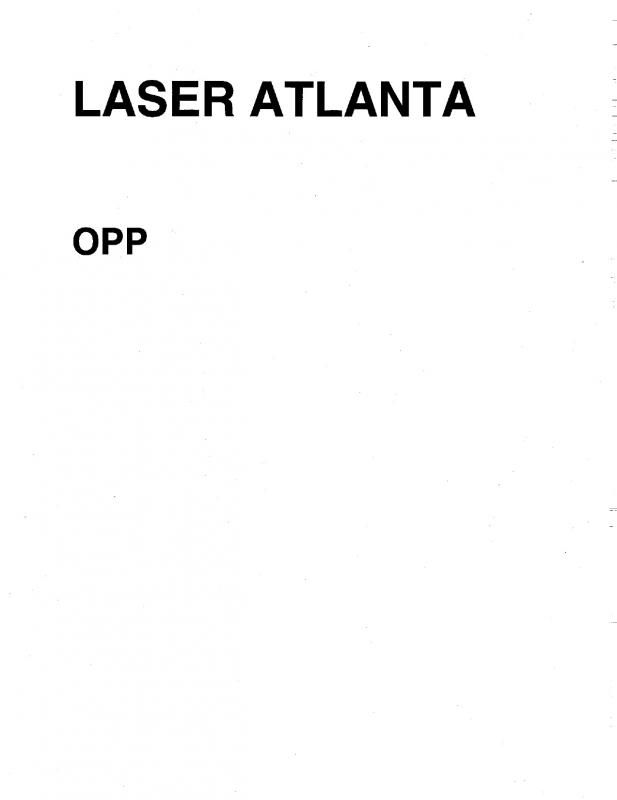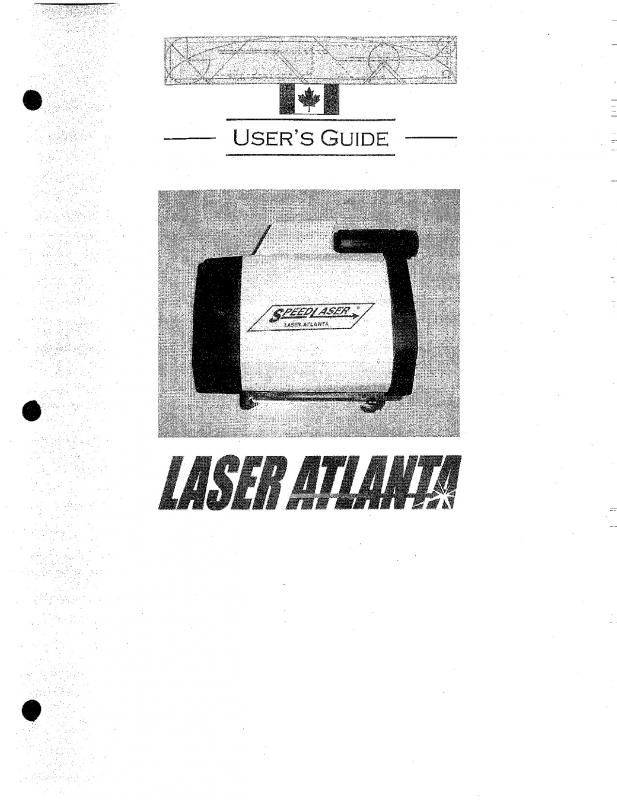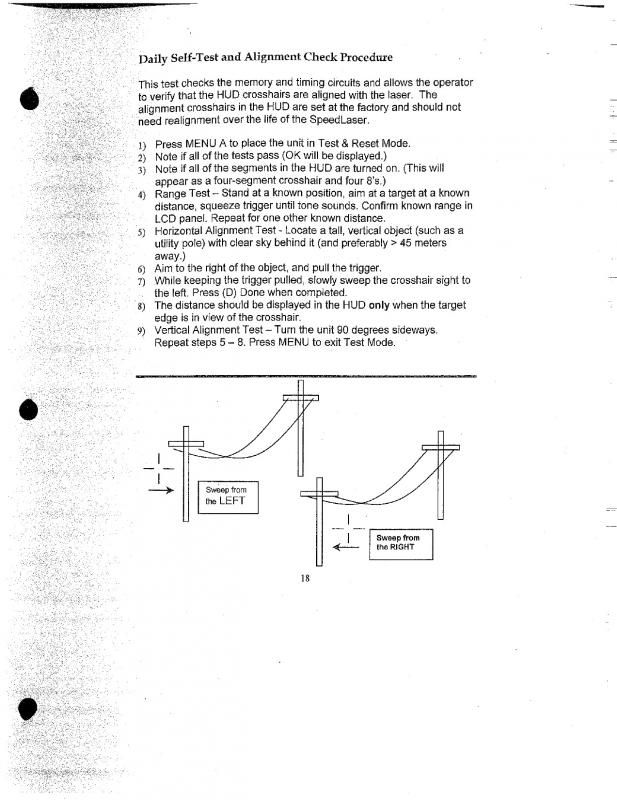 Thanks in advance for any help!