I thought this would save time and money for both sides of the fence!
[img]http://i328.photobucket.com/albums/l352/toastedwhitebread/Untitled-TrueColor-03.jpg[/img]
BRB....have to do a Timmy's run.....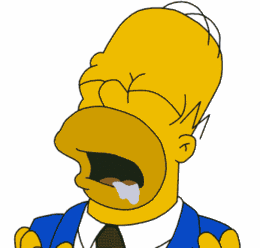 Above is merely a suggestion/thought and in no way constitutes legal advice or views of my employer. www.OHTA.ca
Moderator

Posts: 1489
Joined: Fri Apr 11, 2008 2:49 pm
Location: somewhere in traffic



http://www.OHTA.ca OR http://www.OntarioTrafficAct.com
Moderator

Posts: 2881
Joined: Mon Sep 08, 2008 8:26 pm
Location: Toronto
Must... have... donuts...
Users browsing this forum: No registered users and 3 guests
Help us, Help You!
Hello, we notice you may be using an adblocker...
Please support free websites by turning off your Ad blocker.
Thank you!