Moderators: admin, Radar Identified, hwybear, Reflections, Decatur, bend
Post your favorite rides here...
The Halo Warthog
---
Okay I'll bite.
I'm a sucker for these: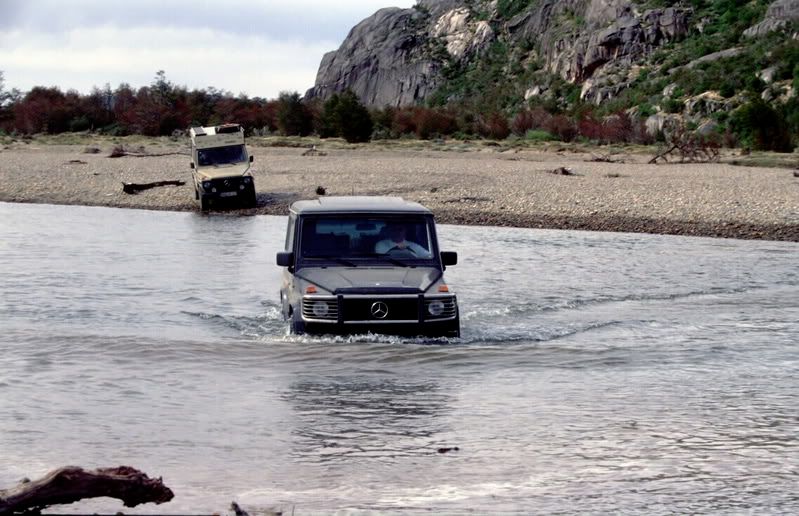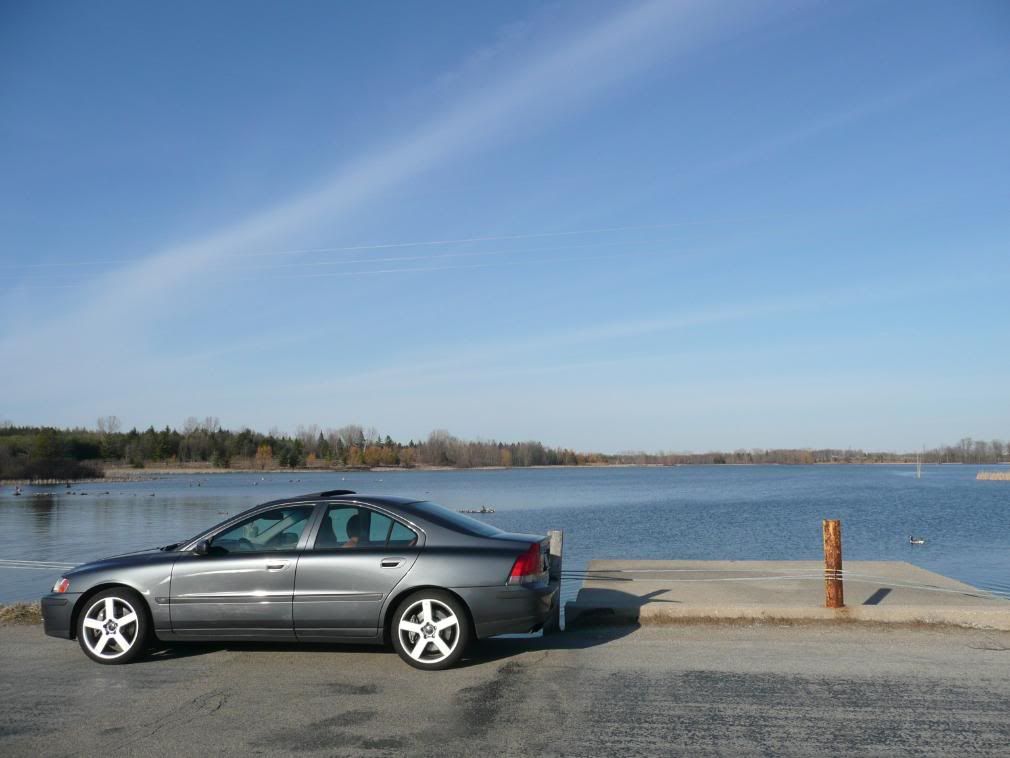 The G-Wagen, SLK, and of course Volvo S60R GT
SLYK
-------------
"Bad laws are the worst sort of tyranny." - Edmund Burke"

"Never forget that everything Hitler did in Germany was legal" - MLK Jr.
---