Here's the vehicle: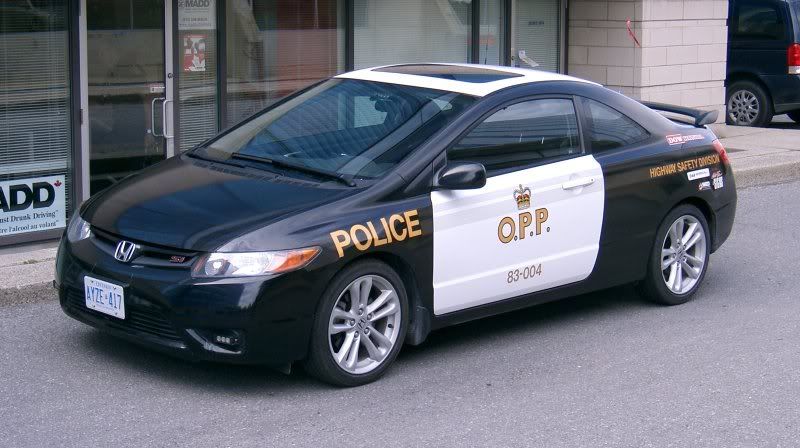 And here's the driver

P.S. This is a re-post from another forum, but I couldn't resist

What kind of a man would put a known criminal in charge of a major branch of government? Apart from, say, the average voter.
---
That's the scariest ginger this side of Carrot Top.

---
---